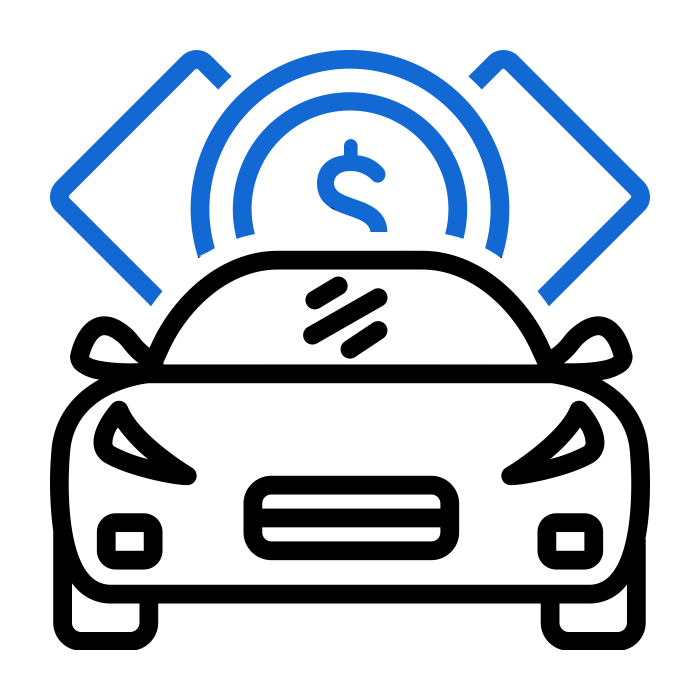 Vehicle Acquisition
We have the ability to obtain vehicles from car dealerships at net-cost pricing. If financing is required, we do that too! The paperwork can be completed in person or online.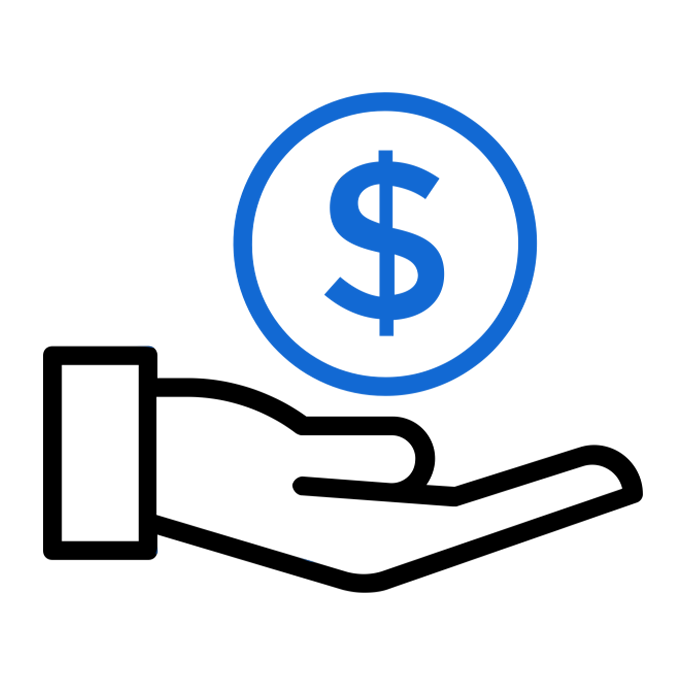 Automotive Loan Refinance
We can often take your current auto-loan and lower the payments by extending your amortization/reducing the interest rate. Keep your vehicle and pay less per month.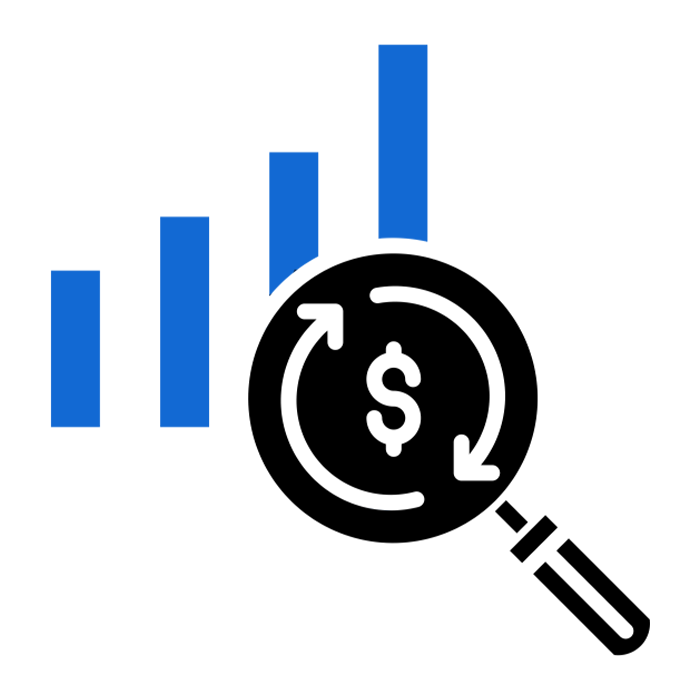 Rebuild Credit
Are you currently making payments on a high interest loan for your vehicle? We can help, with over 15 years experience working in the automotive lending space, we are experts at rate reduction.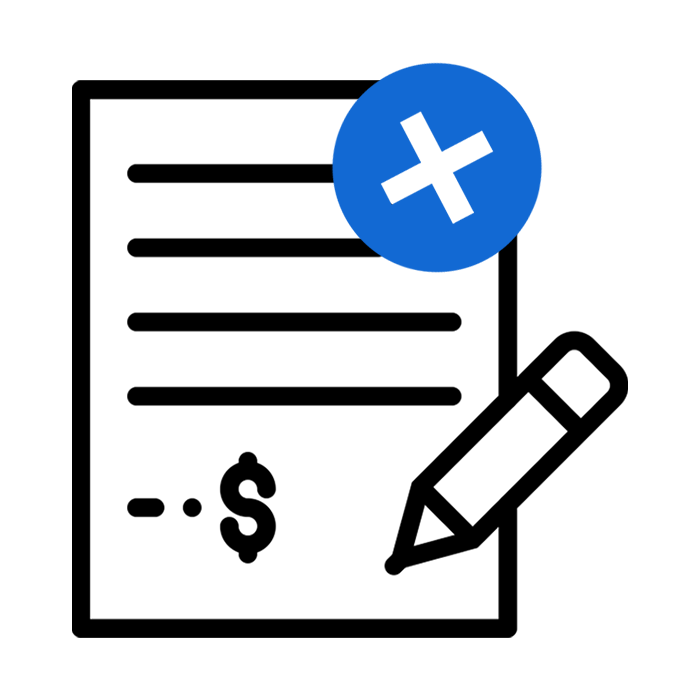 Removal of Cosigner
Looking to improve your debt ratio? Going through a separation or divorce? We can Help! We remove co-signers!–Very quick and painless process that will help you achieve financial independence sooner.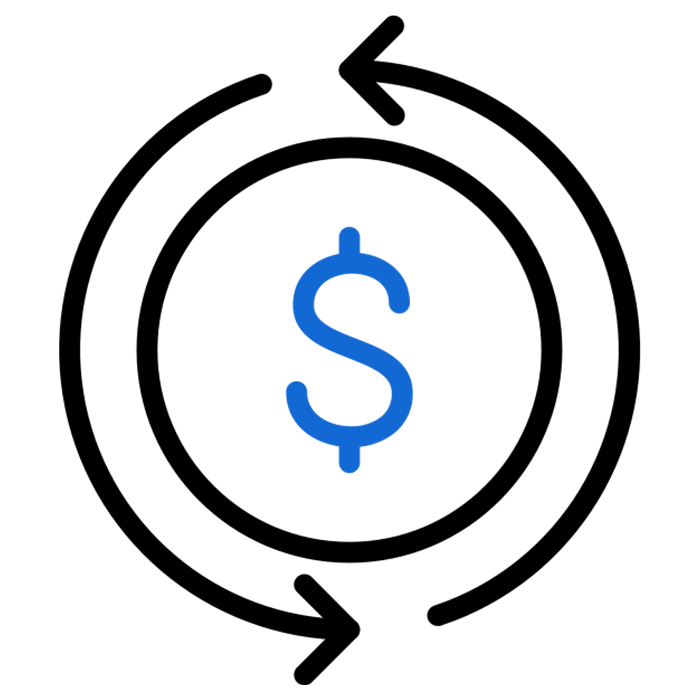 Cash Back
Need $$ for down payment on your first home? Need $$ to consolidate debt or pay off emergency expenses we can help. Rates are in most cases 50% of what you pay at the branch for a similar service.